Sometimes you just get that craving after 8 pm. You need a bite to eat. We love a late-night snack and some of the best late-night food spots in NJ are in our Montclair & North Jersey area.
Chit Chat Diner (closes 12 am, West Orange): The decor of this place is magical & too fun. How else would you want to enjoy yourself eating some of the best diner food in the area? French toast, huge sandwiches, pie, milkshakes, salads & more, everything you want to eat & enjoy is here.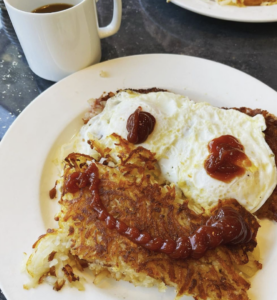 photo credit: @hackensackgirl
Just Jakes (closes 1 am M, T, W, 2 am TH, F, Sat & 12 am on Sundays, Montclair): This special spot has served the Montclair community for over 24 years! Wings, fries, a beer, all of your late-night specialties are here.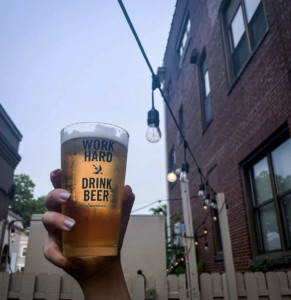 CARS: Sandwiches & Shakes (closes 11 pm, closed on Sundays, Montclair): CARS creates food to satisfy your cravings. You can count on a big, filling, delicious bite here, every time! Whatever your heart desires or choose from one of their awesome menu items!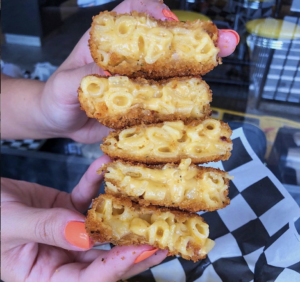 photo credit: @twotastebuddiez
Tick Tock Diner (closes 10 pm, Clifton): This place opened its doors in 1948! Can you believe it?! This spot is a staple in North Jersey and you can eat whatever you want, at any time, no judgments, all goodness!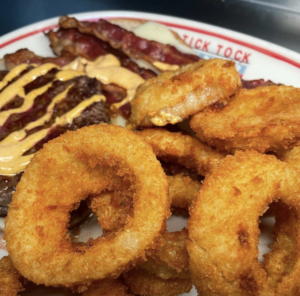 Halycon (closes 10 pm, closed on Sundays): If you want something more upscale for your late-night adventure, Halycon is a great choice for fresh food, refreshing drinks & the best atmosphere.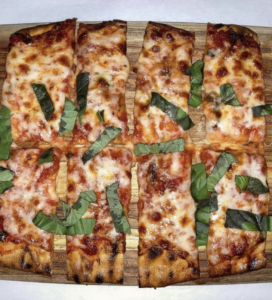 photo credit: pizzawelldone
Did we miss any of your favorite late-night spots? Send us a message on Instagram so we can add them to our list!