The tiny kitchen named Cucina98 on Walnut Street is one of our FAVORITE spots in Montclair. It is a bakery but they also serve lunch sandwiches, pasta, raviolis, soups, and little snacks. 
Cucina98 is family owned and was once connected to the restaurant Corso98. Sadly, this extension of their deliciousness is permanently closed, but maybe we will see a reopening in the future! Atleast we hope 🙂 
We stop into Cucina98 more than we'd like to admit… actually who cares, we'll tell ya we grab, specifically, their lavender brownies at least once a week. When you walk in you'll most likely be greeted by Bailey, the sweet daughter and baker of Cucina. Make sure you tell her Montclair Foodie sent you 🙂 
Let's jump into the deliciousness, shall we? This first picture here has the lavender brownie at the top, moving downard we have a pistachio cookie, then a pistachio-lemon loaf (our next favorite after the brownie), then to the right we have their adorable cupcakes, and lastly a peanut butter chocolate bite (also incredible). 
We'll move into more detail on these sweet goodies but let's show you what they have for lunch.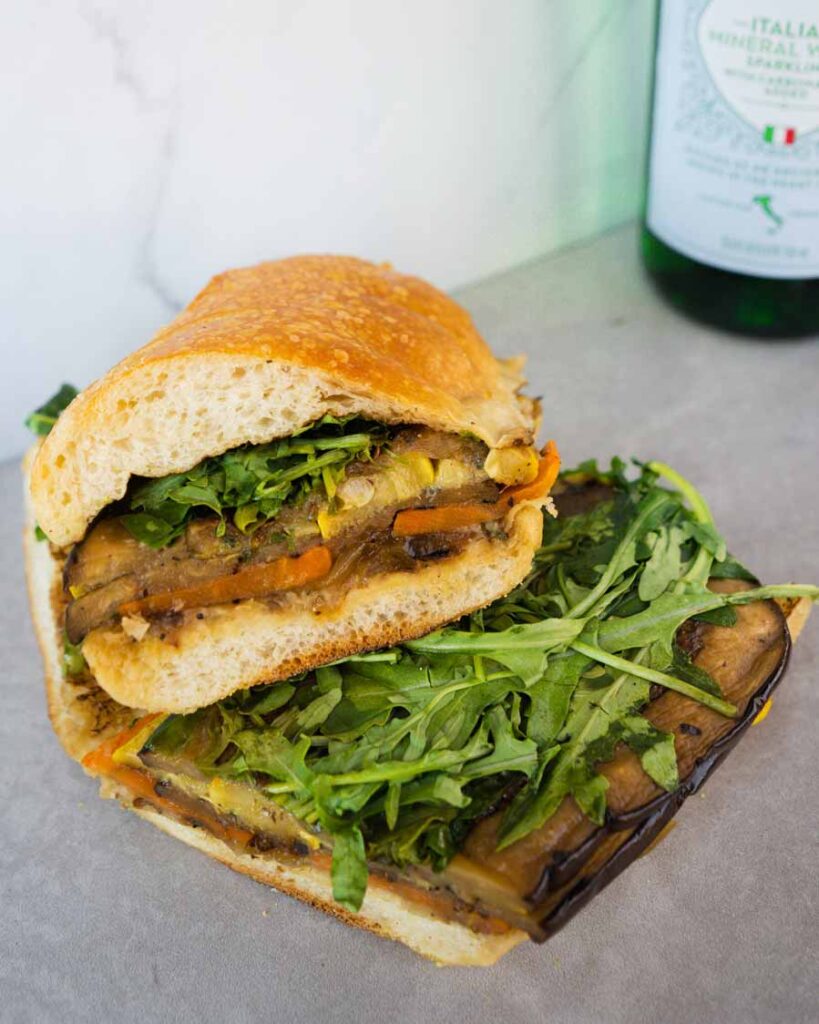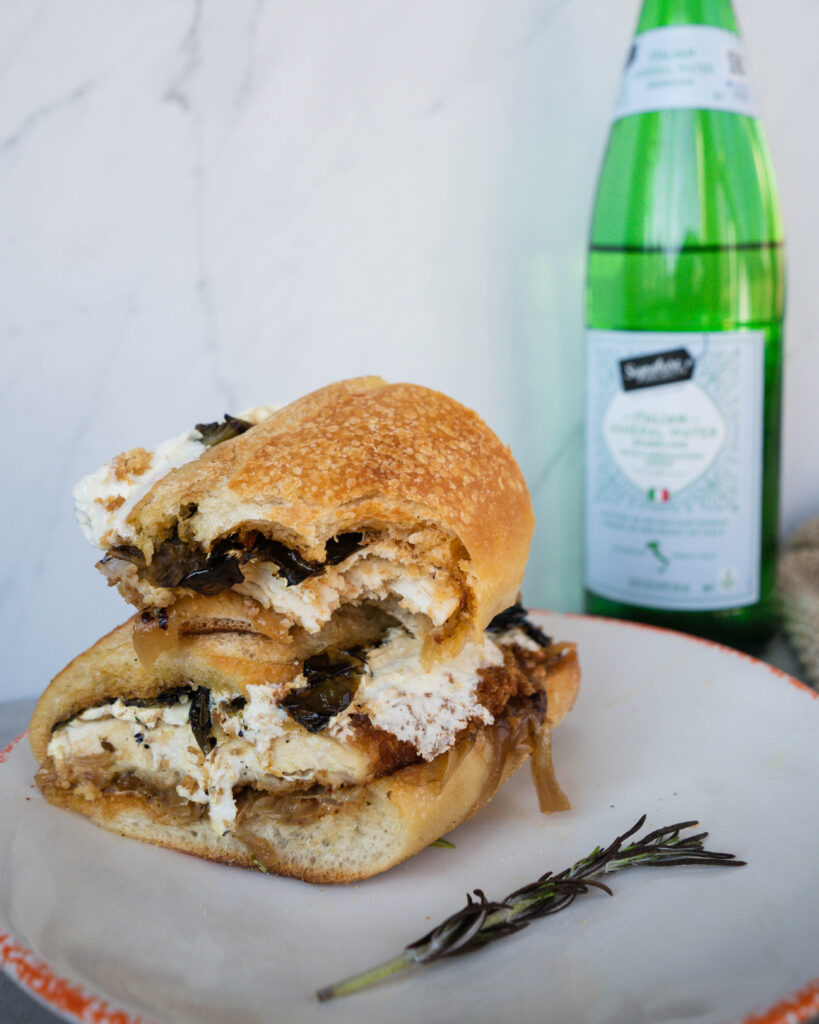 Here we have the Chicken Milanese sandwich. Before we get into the details, it's important to note that the bread they use has the perfect bite, crunch and taste! Inside the sandwich is a breaded pan fried chicken with their house made chipotle mayo, mozzarella, long hot peppers and caramelized onions. YUM!
For our vegetarians and vegans, the grilled veggie sandwich is your option! Once again we have the delicious bread with grilled eggplant, carrots, zucchini, onion, arugula on the inside. Then you can choose to add hummus or goat cheese if you're not vegan!
They also have a spinach and artichoke grilled cheese that we are DYING to try! If you've had it before, leave a comment and tell us how much you loved it (because we know it's delicious even without trying it, like we said- everything that comes out of this kitchen is so good and perfect!)
Ok, back to the sweets! 🙂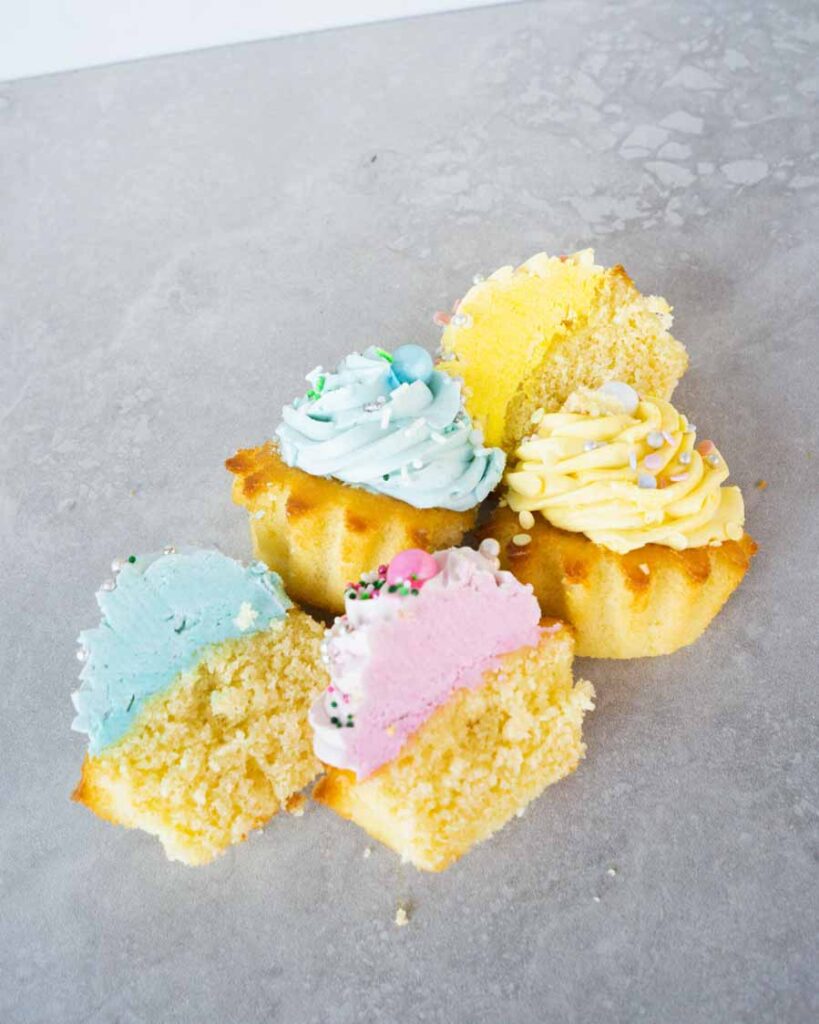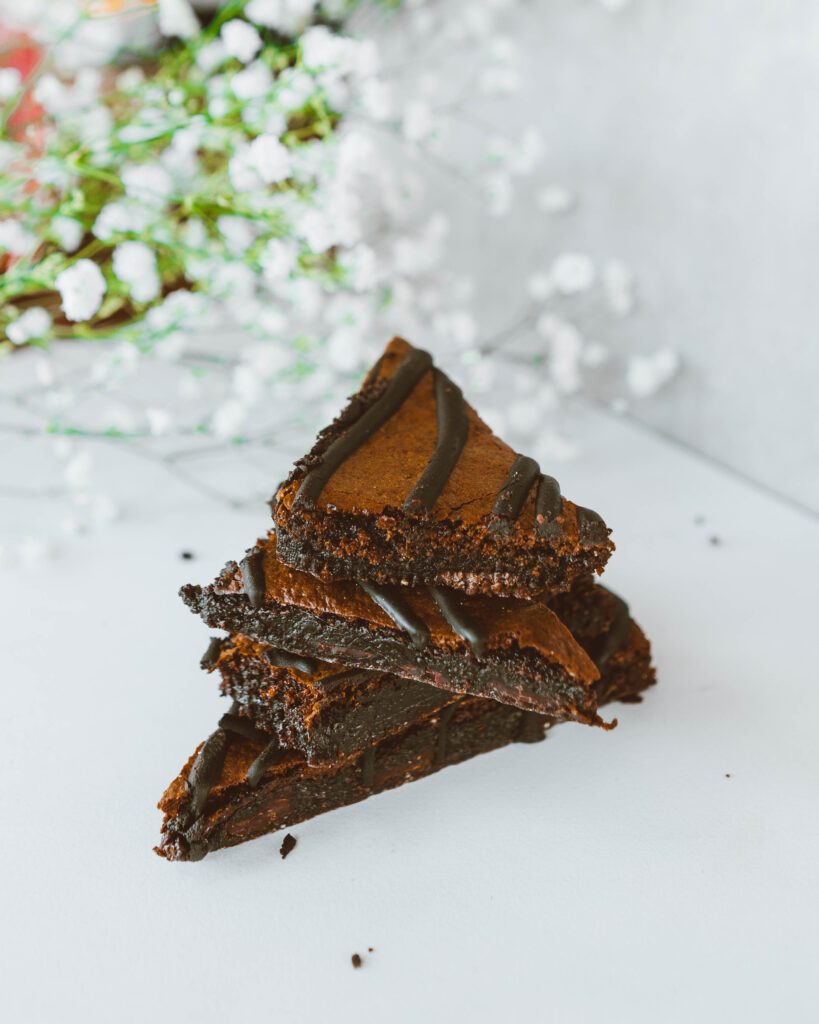 How cute are these cupcakes?! The perfect bite size topped with frosting, sprinkles and little pearls. These are great for parties, as a gift, or for treating yourself! 
Now onto the brownies. Our absolute favorite! These brownies ARE vegan which is just a huge perk but you would never guess that they were vegan. They are the perfect consistency and texture, with a bit of a crunch and bite from the outer layer but gooey and DELICIOUS on the inside. These are specifically lavender brownies and we have never had a more perfect combination than this. Chocolate and lavender just makes so much sense and we truly mean it when we say this is one of our favorite brownies to ever touch our taste buds.
There are so many options to choose from at Cucina 98. Stop into the store and pick out a bunch! We're sure you'll love everything.
Another favorite item of ours is the peanut butter bite. This little goodie is really clean, meaning the ingredients are great for a post-workout and mid-afternoon snack. 
We love to enjoy this chocolate and peanut butter flavor with some coffee though. It's the perfect treat!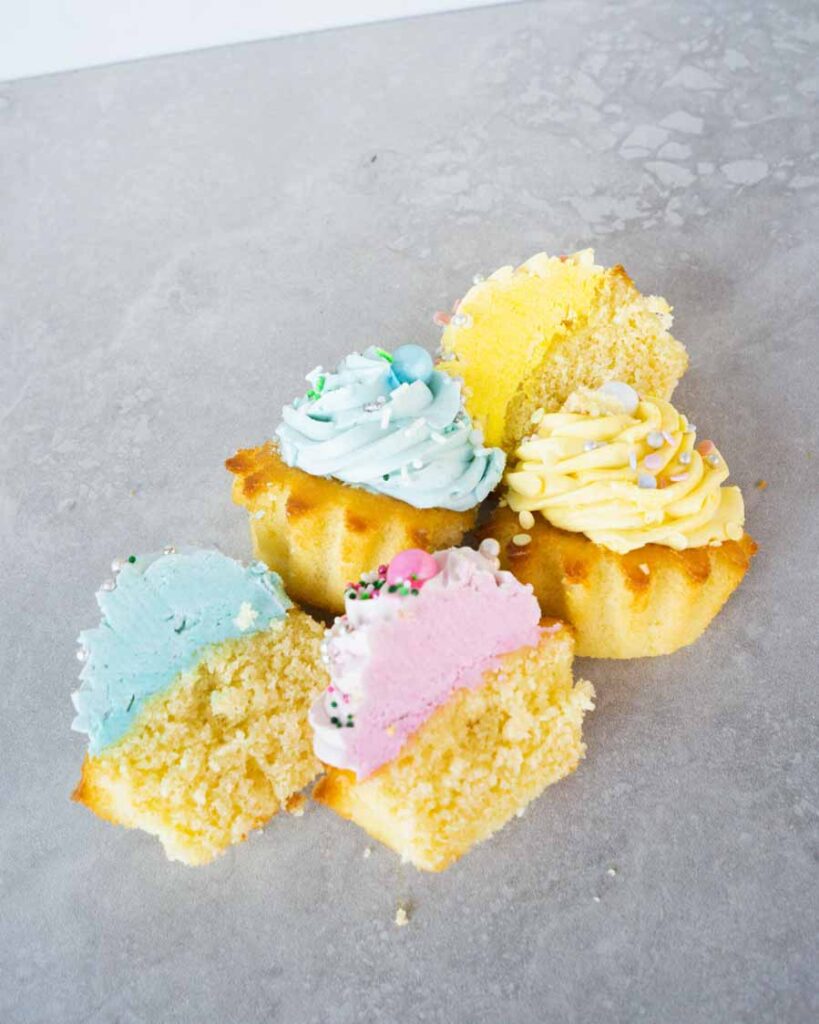 Here is the pistachio loaf we mentioned at the beginning of this blog post. In the second picture you can see the texture of this cakey-yummy-loaf. It pairs perfectly with coffee in the morning, but we have to warn you: don't start eating until you tell yourself to have some control. Because if you're anything like us, you'll want to eat the entire thing! You'll just keep going back for another, and then another, and another bite! So delicious, we can't recommend bringing one of these treats home.