Hey Montclair, here a list of new openings 🙂 and sad closings 🙁 of restaurants in our area! If we forgot any, please just let us know.
Zachy's is a new Mediterranean spot and the food looks incredible! We haven't had the pleasure of trying this place yet but the photos are telling us the food is delicious!
150 Valley Rd, Montclair, NJ 07042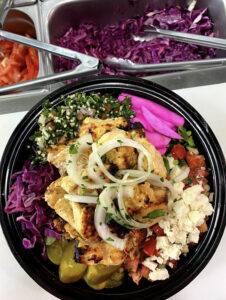 New Caffe Alert! Palato is the cutest new spot here in Montclair. They are open for lunch & dinner, and are always adding special dishes as well as serving their staple plates. It is located at 377 Bloomfield Ave, and you need to check out this spot ASAP!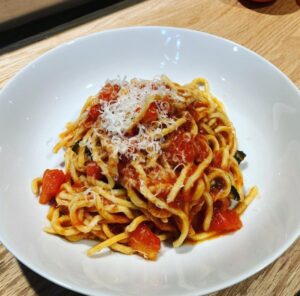 A new açaí, smoothie, meal prep & nutrition spot opened in Upper Montclair  a few months ago💪 Their walls are STACKED with protein, healthy candies and snacks too! You really have to stop by and check out this place, you won't be disappointed. Go show them your support, Montclair!
598 Valley Rd, Montclair, NJ 07043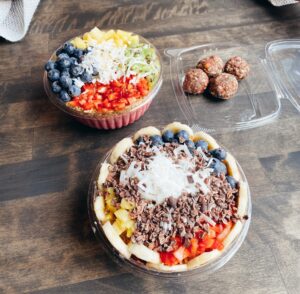 Montclair we are obsessed with the new gelato spot  😁You can taste the high quality ingredients and flavoring, the gelato has great texture, and we love the cones & cups the ice cream comes in! These guys thought of everything + the ambiance is perfect 👍 make sure you go and treat yourself to some delicious gelato today or this weekend! 😁
598 Valley Rd, Montclair, NJ 07043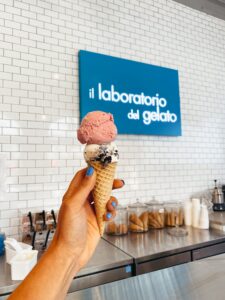 Guys, we cannot get enough of gyros and the fact that Efi's opened up right on Bloomfield Ave is making our hearts throb! The have traditional dishes but also some unique and delicious ones as well! Run, don't walk! to this new Montclair spot.
521 Bloomfield Ave, Montclair New Jersey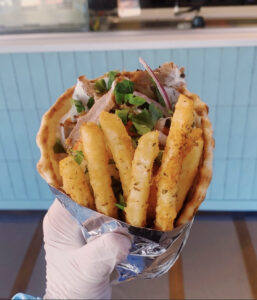 Absolutely delicious southern comfort food has blessed our Montclair neighborhood! Plus, this spot frequently has live music, fun events and amazing specials. We love the diversity of the food in Montclair but we are extra excited about this cuisine!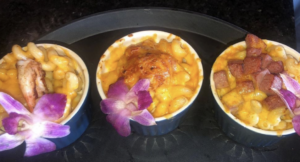 Restaurant Closings
1. Villalobos
2. Ariane Kitchen & Bar
3. Vanillamore
We are so sad that three of our absolute favorite spots in our Montclair area have closed. These three restaurants were ones we went to frequently, and honestly, it doesn't feel the same without them! One slice of good news is that while Villalobos did closed, the owner is not gone for good! He will be opening a new venture very soon! Stay with us for updates!